The library is a center of education and arts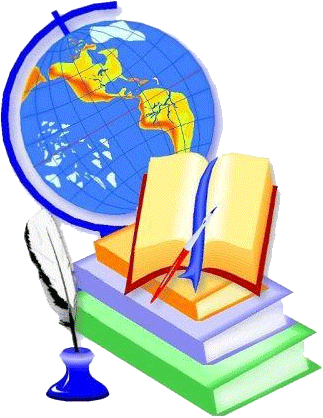 College Library
The library is the center of education. The main activities of the library are information support for the innovative development of the college, improving the service of readers, optimizing the formation and its preservation.
Provides high-quality, prompt service to readers, meeting the needs of readers. To solve these problems, the library has all the conditions.
The library operates under the KABIS program. The library is a component of the general life of the college, storing documentary evidence of its past and actively working on the development of new opportunities in providing access to all the information necessary for the successful operation of the college.Every year the library is updated with new textbooks. Subscriptions to Republican and Russian periodicals are issued annually. We conduct all mass events together with the educational part of the college, we work according to a single plan.
Books on the specialty "Veterinary Medicine"