Maintenance, repair and operation of motor transport
Maintenance, repair and operation of motor transport
The specialty "Maintenance, repair and operation of motor transport" has been opened since 2011 and trains qualified specialists until today.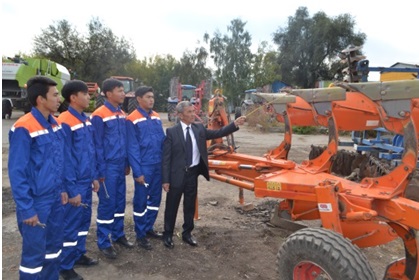 One of the experienced teachers of our college Shalataev Beysenbek Zholdybekovich conducts practice in the discipline
""Agricultural machines"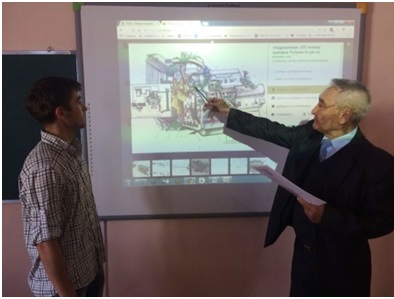 Beisembiev Kalybai Arynovich during classes on the discipline "Car devices"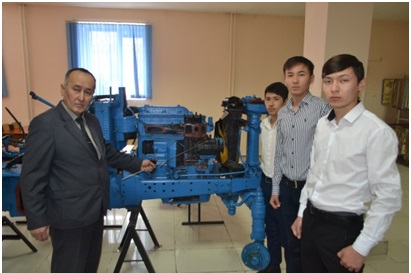 Tukusbayev Bolat Ashenovich during classes in the discipline "Tractors and cars".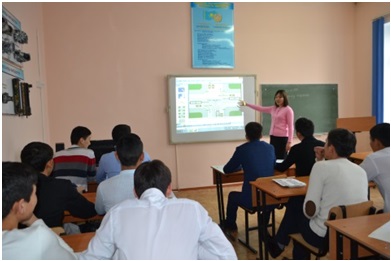 Zhabaeva Laura Elikbayeva
Discipline "Rules of the road"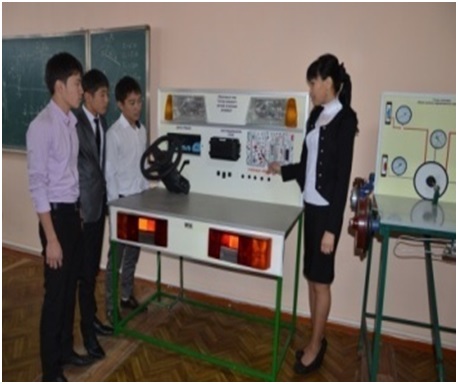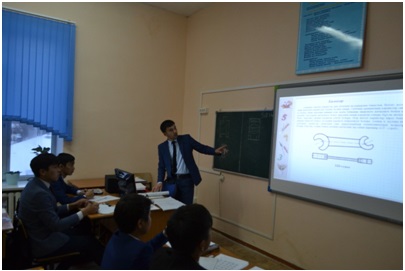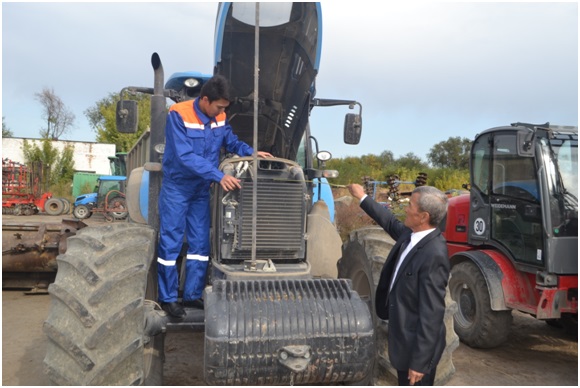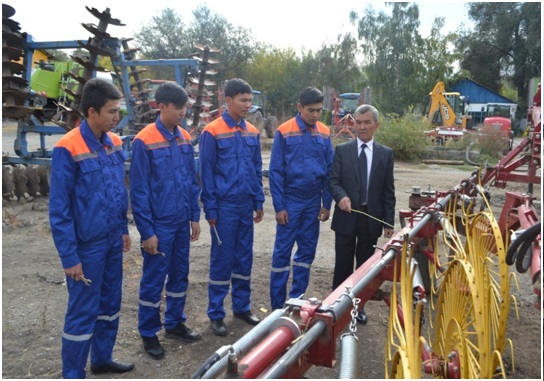 The teacher of this department, Aitbayev Zhandos Yessimkhanovich, won the Grand Prix in the regional competition "The best teacher" among the educational organizations of technical and vocational education
.