Specialty "Power supply"
---
Characteristics of the specialty
---
Specialty code

"07130200– "Power supply"

Entrance exams

Mathematics, Russian (Kazakh)

Additional documents

The UNT certificate is valid for grades 11.
Tuition fees

Based on 9 classes - budget

Full-time education – 26000 tenge
Key subjects:
Theoretical foundations of electrical engineering

Electricity supply to agriculture

Power supply of an industrial enterprise

Installation and adjustment of switchgear

Electric machines and apparatuses

Organization of the electricity metering system

Relay protection and automation
Future profession
Electrical technician

Electrician (by industry)
What will they teach:
-use electrical measuring devices;

-repair electrical appliances and electrical equipment;

-to make and design electrical circuits using new technologies;

-carry out design load calculations of electrical substations;

-to carry out the calculation and installation of electric lighting;

-to carry out automatic control of various electrical technological processes;

-design all circuits using computer programs.
---
Educational process
---
An electrical technician is:
specialist - manager in the field of electrification and automation of self-supporting and rental collectives;

specialist performer of technological operations for installation and maintenance of electrical installations;

specialist in setting up automation of production processes.
An electrician can work in the following areas:
Maintenance of power lines

Repair and locksmith work PS
At the same time, students majoring in "Power Supply" in laboratory and practical classes use a specialized training stand "ElectronicsWorkebenchs" to assemble electrical circuits on an interactive whiteboard and computers.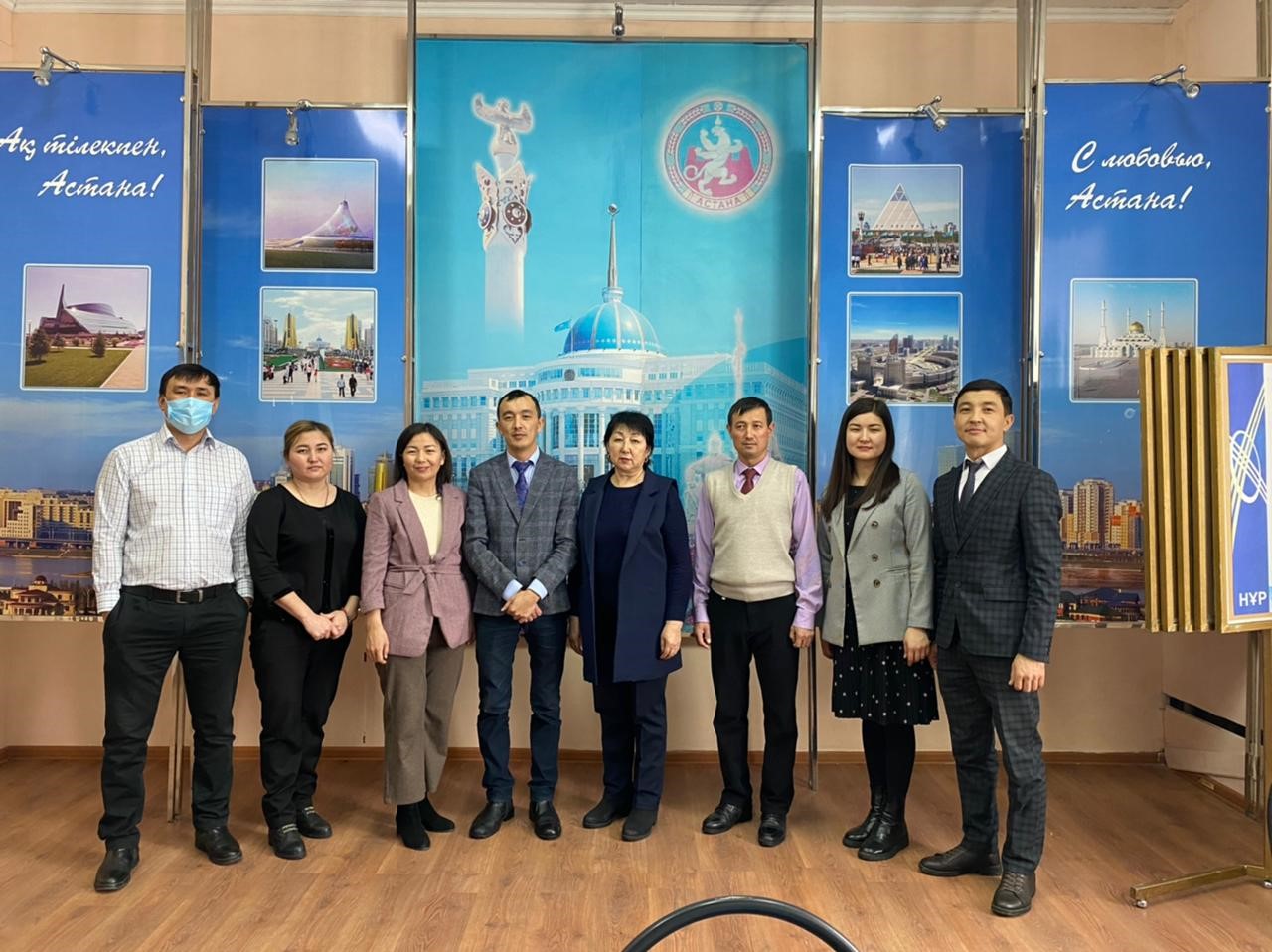 Teachers of the Department of "Power Supply"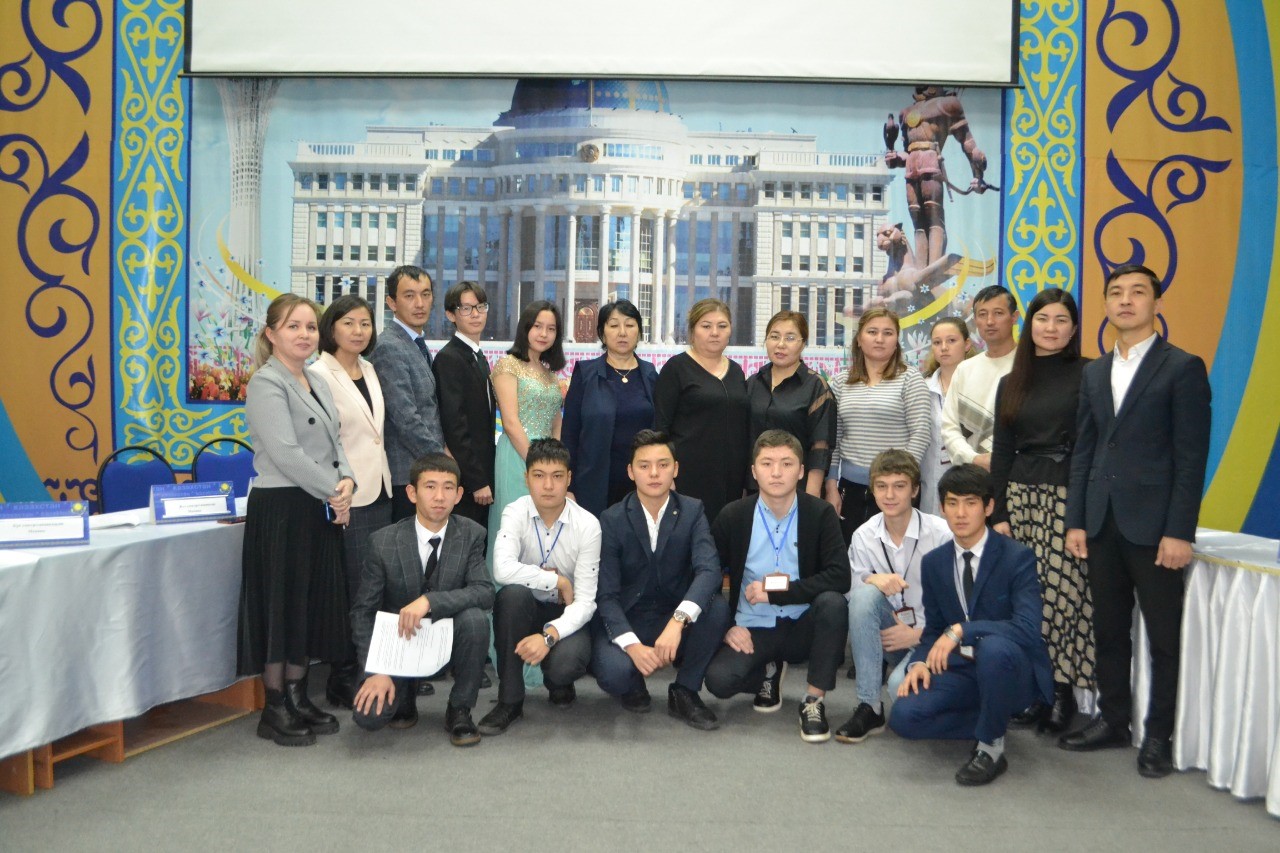 Teacher of special disciplines R.M. Aliyeva during the opening of the decade of the department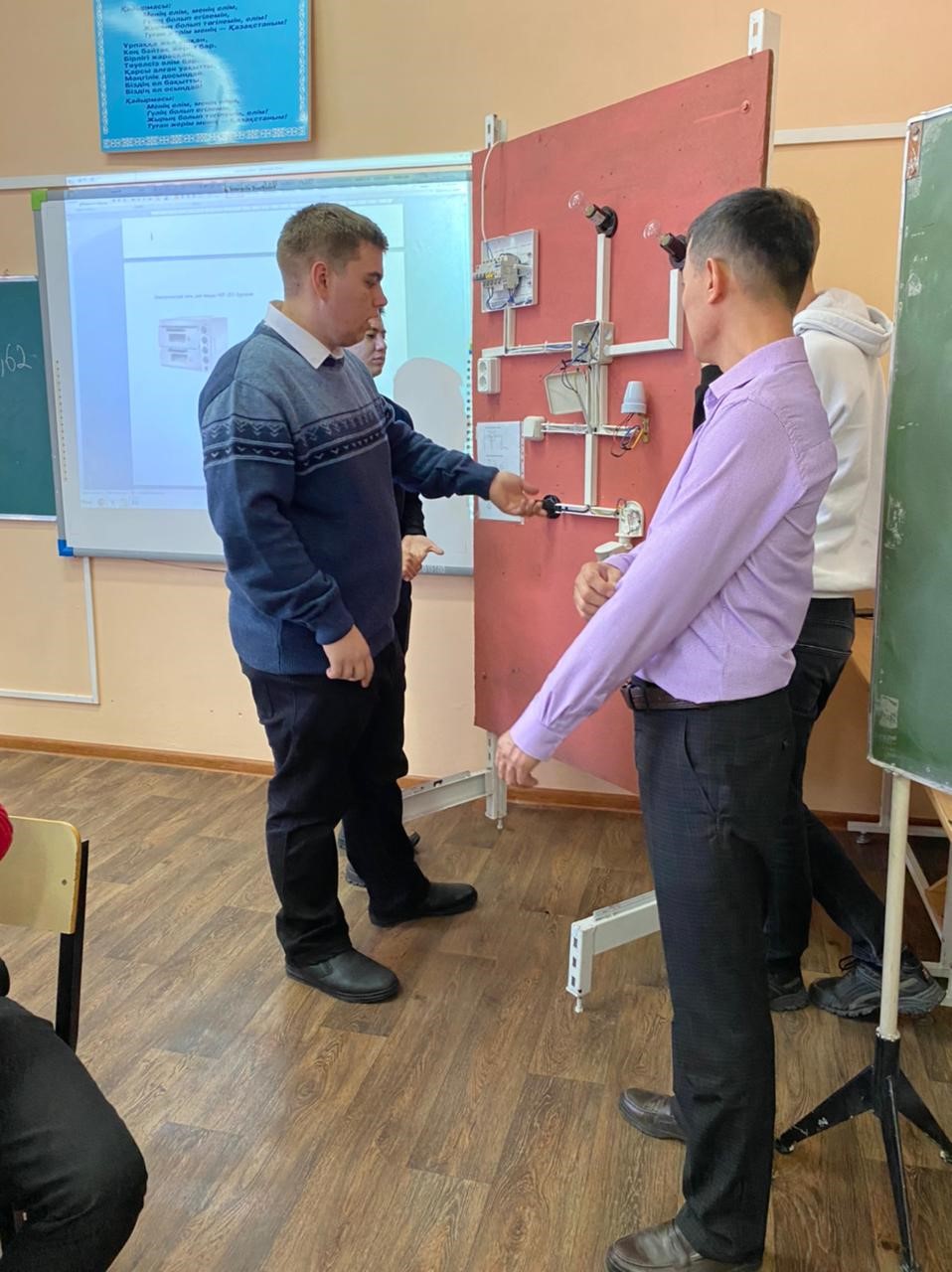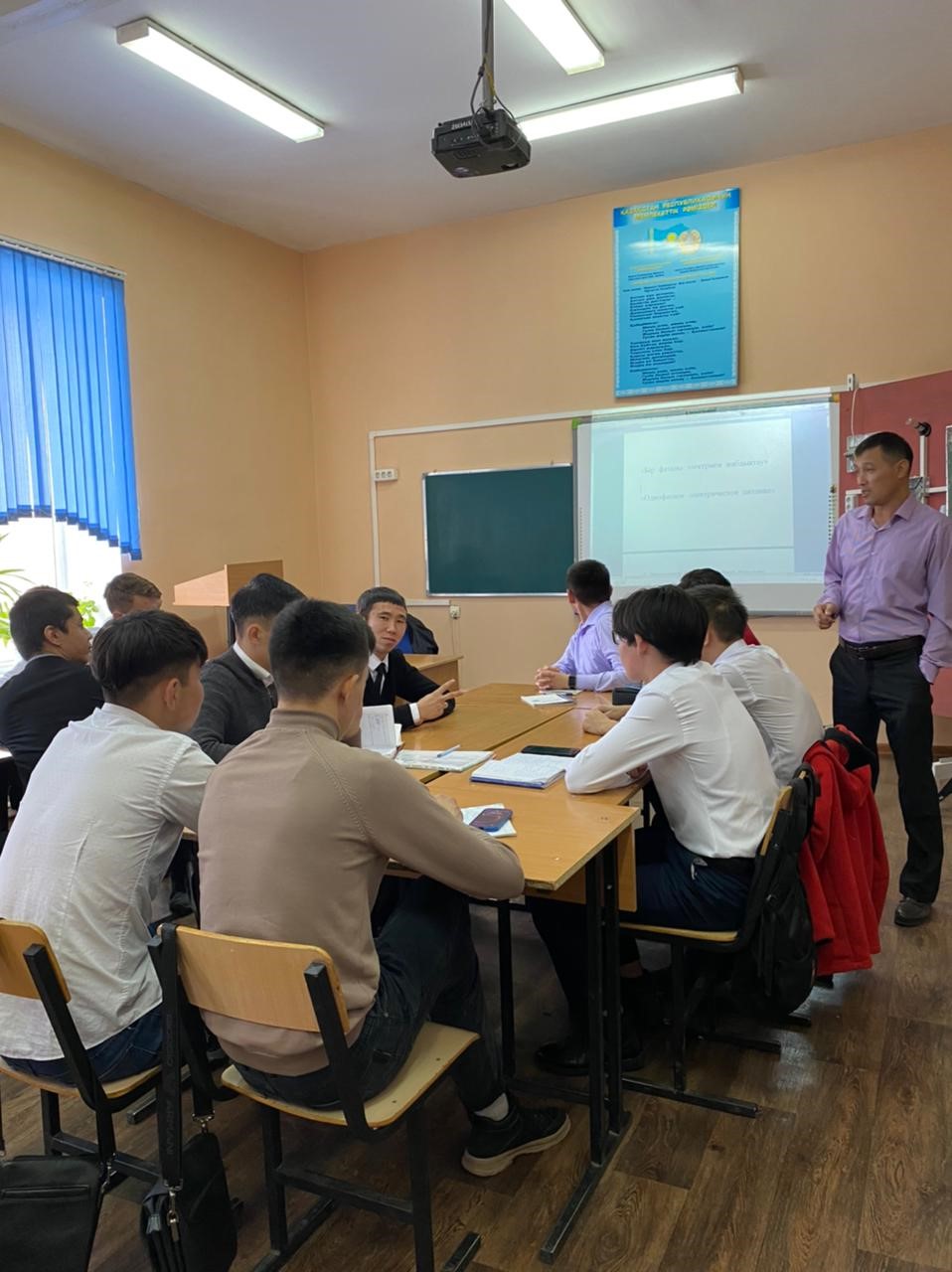 Omirbekov Zh .H during the practical competition of 3 courses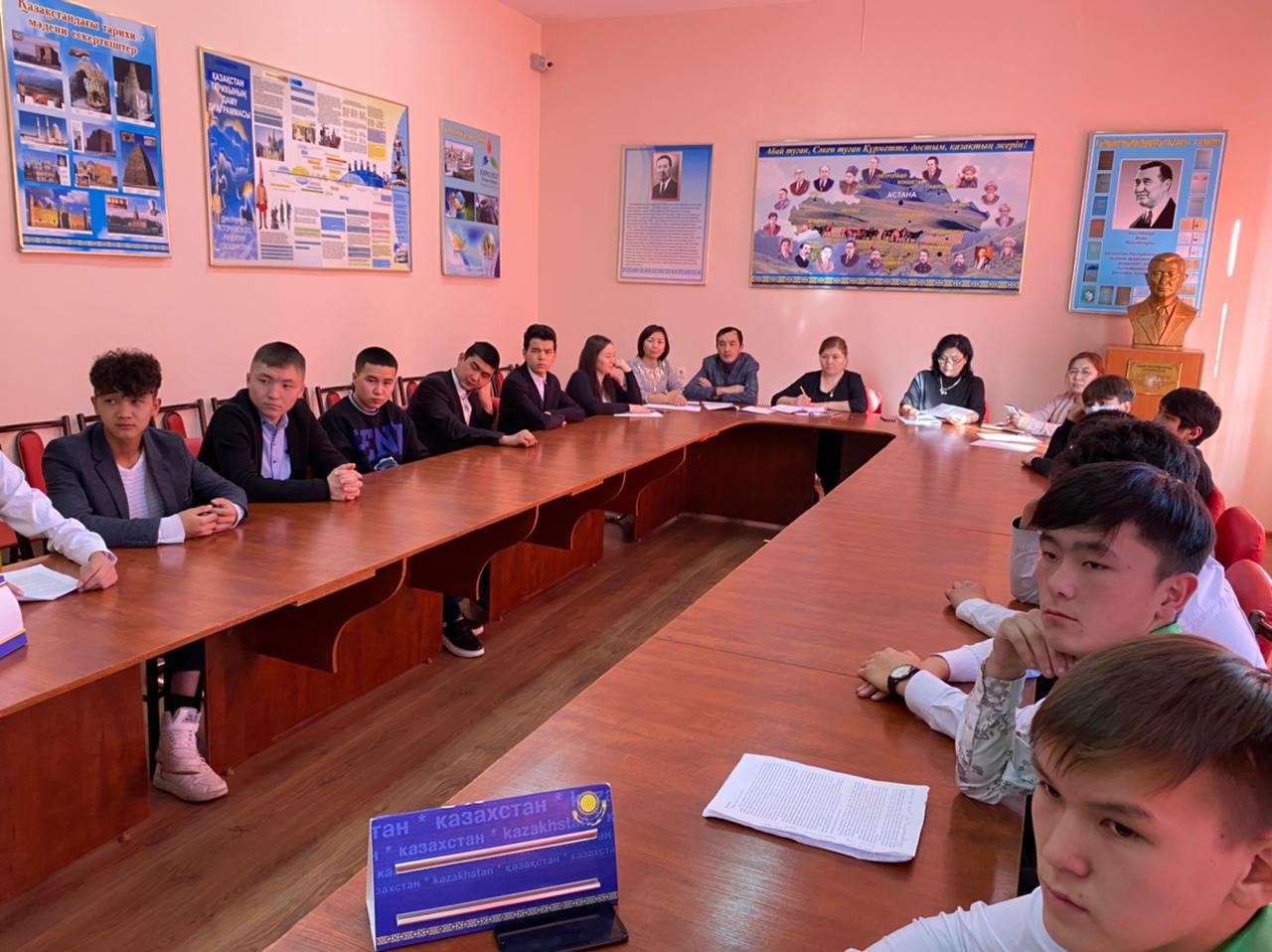 Round table on the topic: "Suicide" students of group 2 Elektr-9A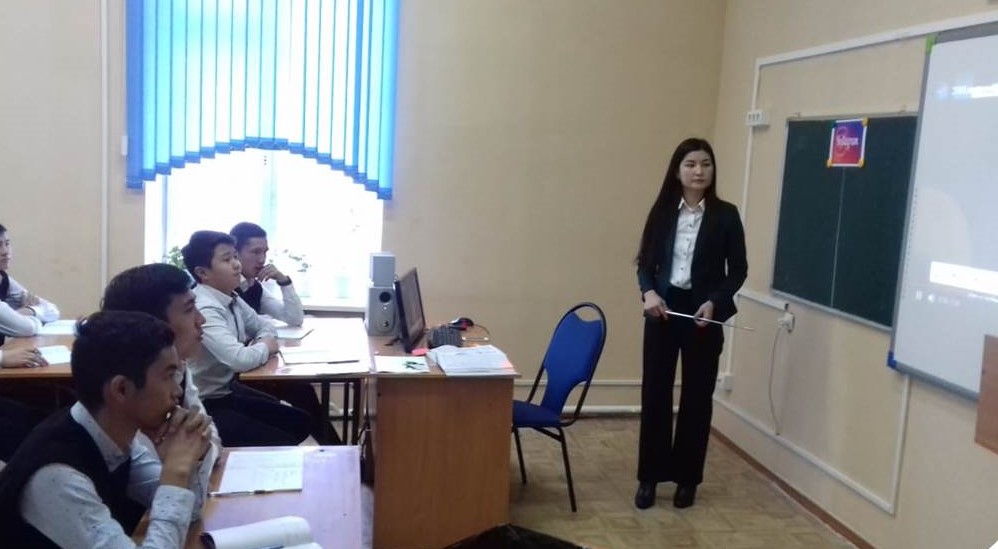 Markashova Zh .Y during homeroom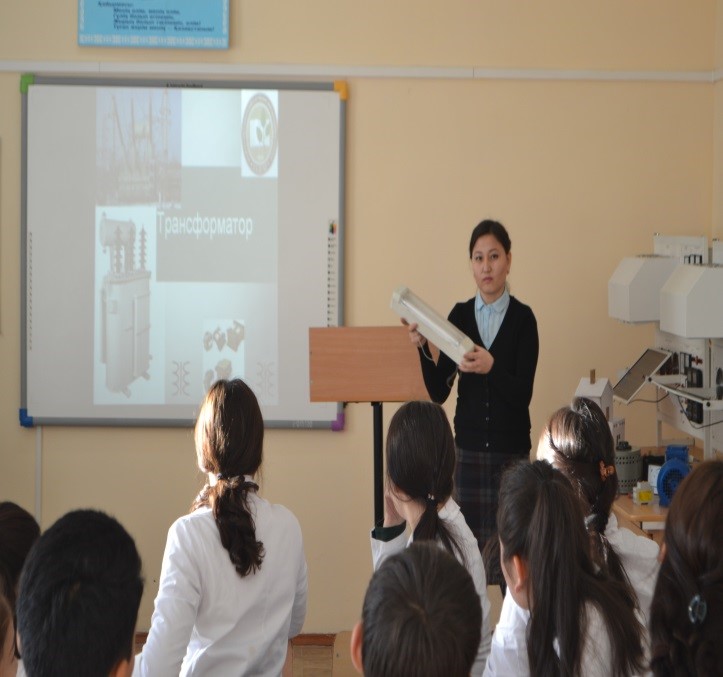 Taldybayeva G.S. during the lesson "Electrical Engineering"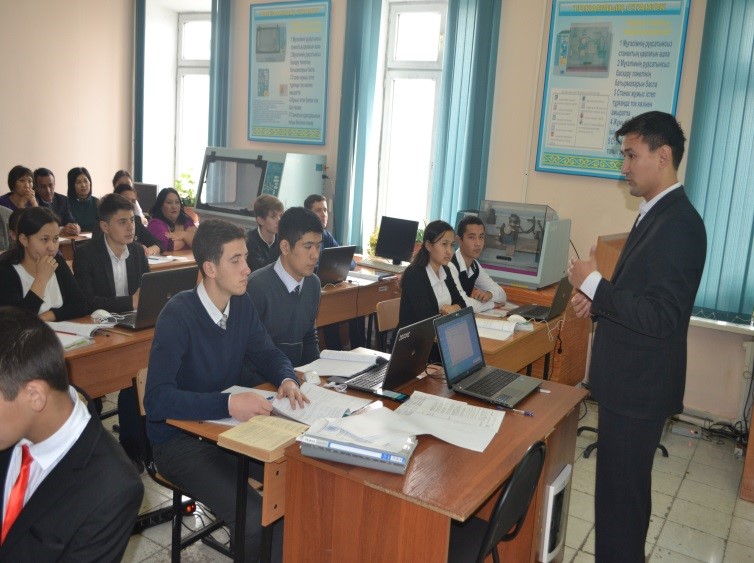 Sultanbaev U.H during classes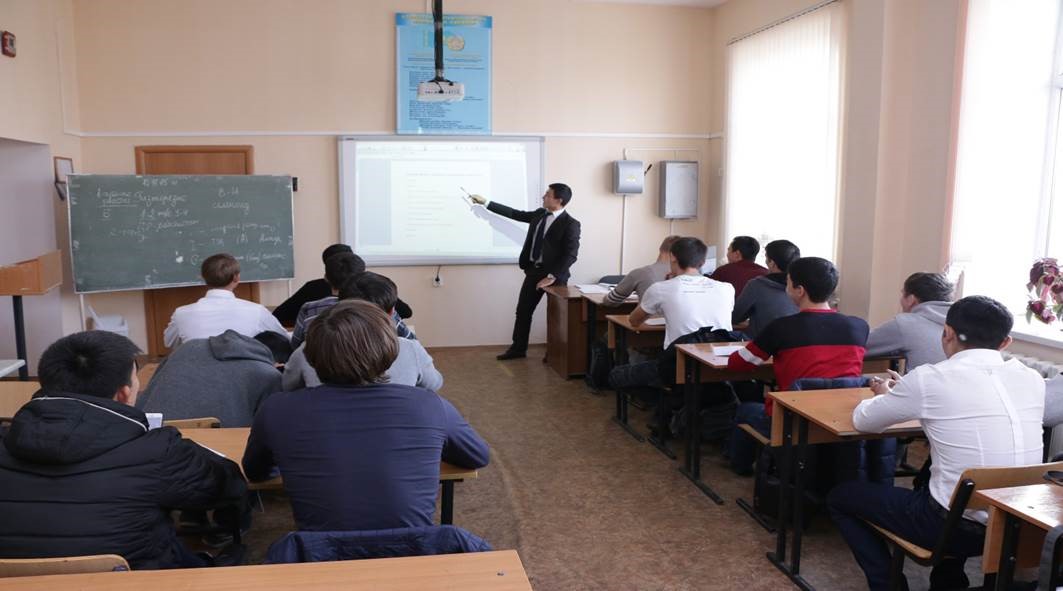 Bekbauov Zh .C during classes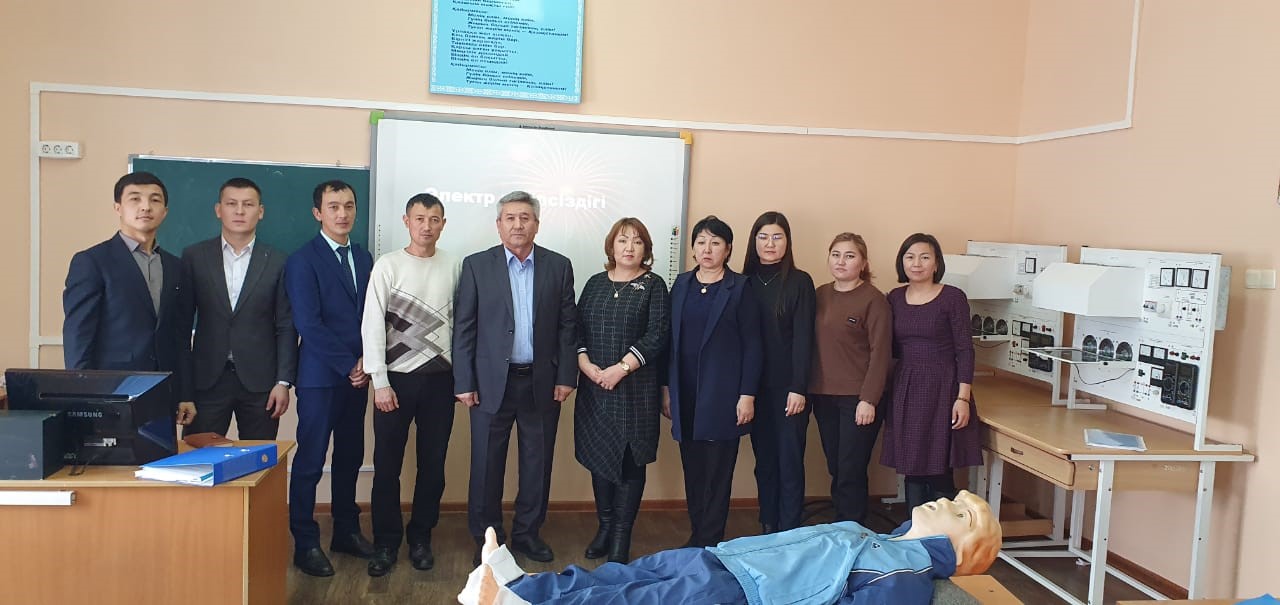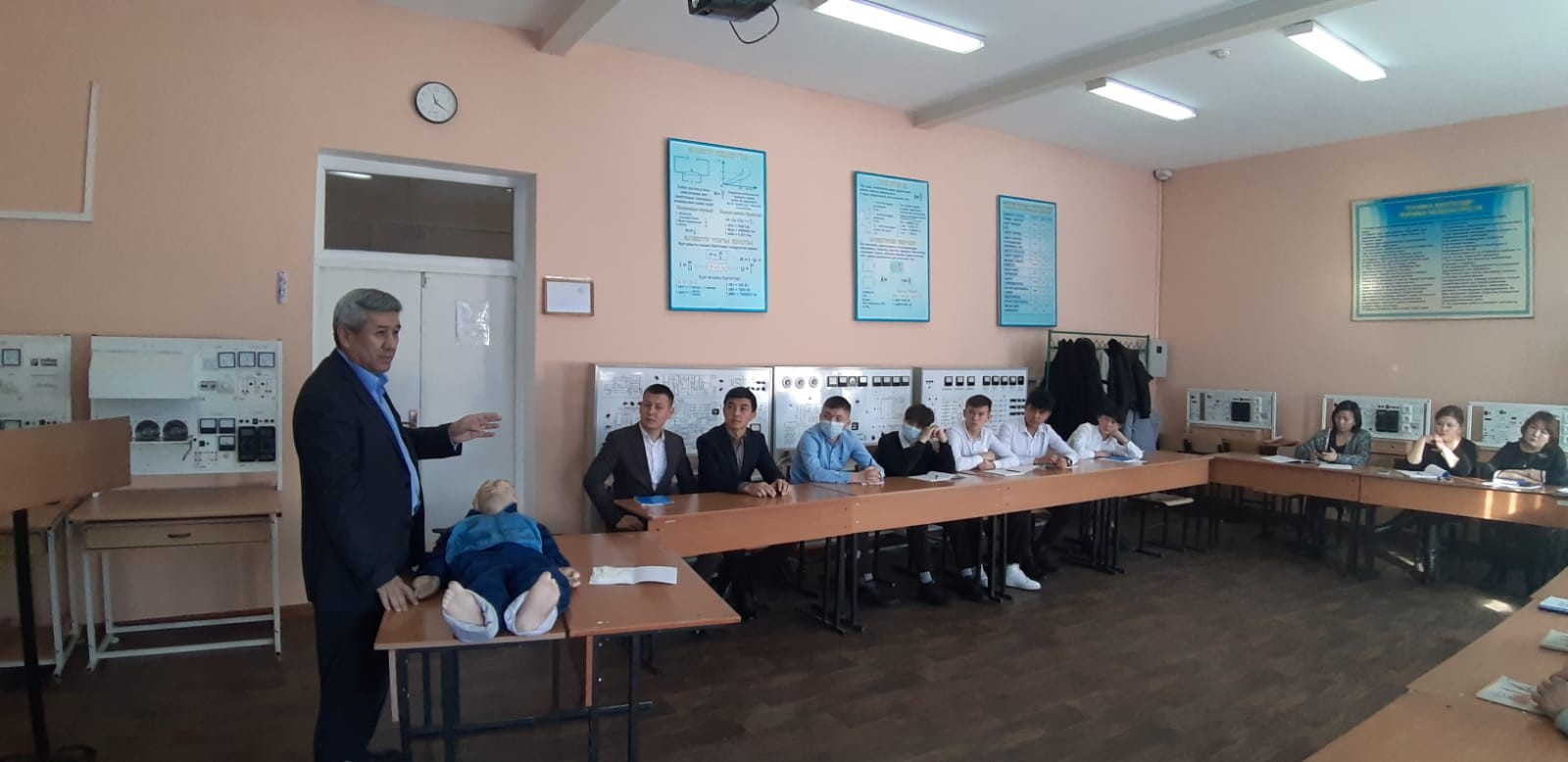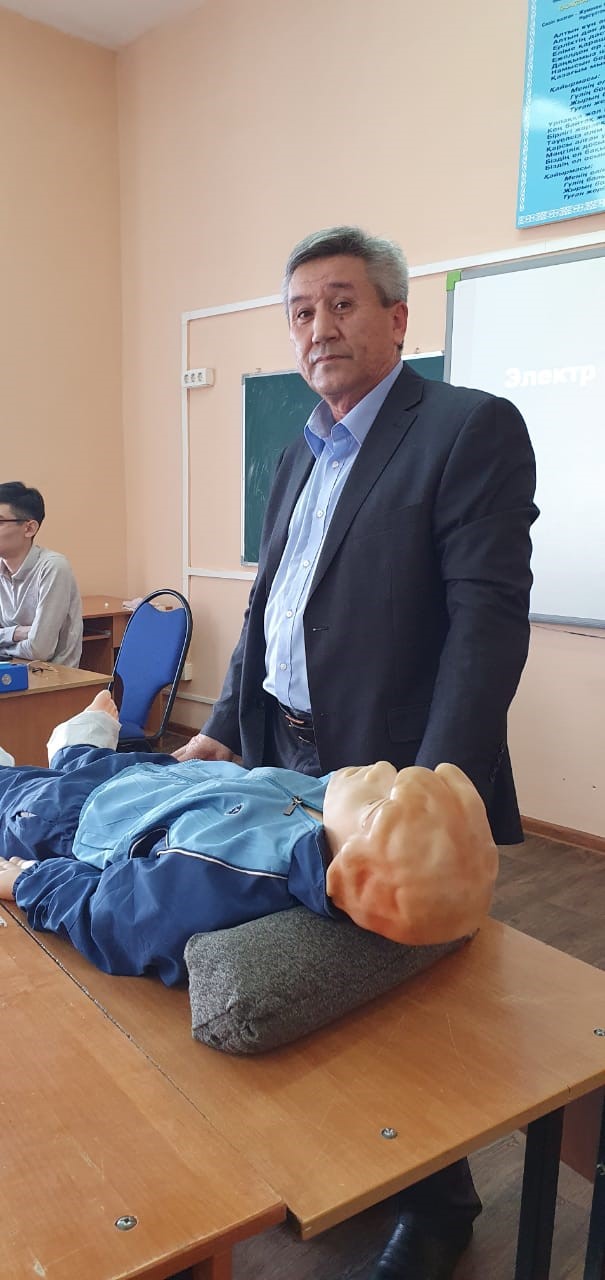 Engineer for TB Talgarsky RES Shynybekov With during a round table on the topic"
Safety precautions"