Талапкерге 2022

Friday, 15 July 2022 15:46
There are no translations available.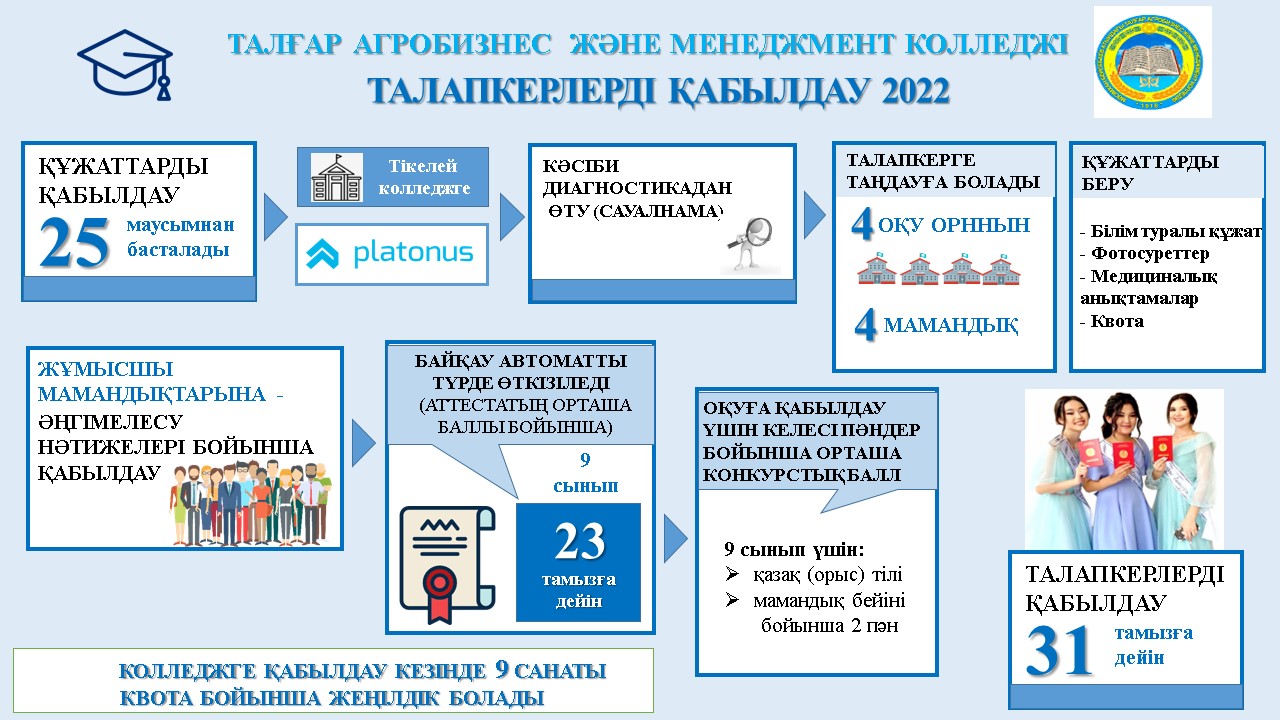 Для абитуриент 2022

Friday, 15 July 2022 15:32
There are no translations available.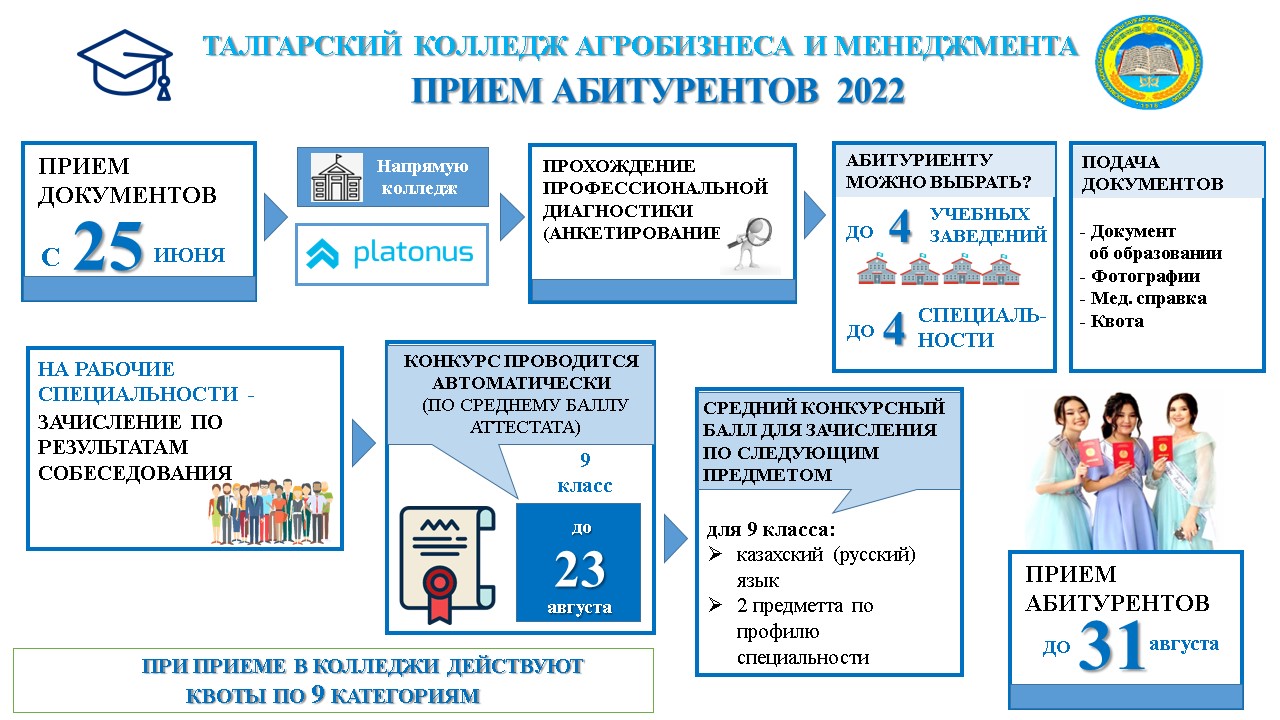 0
Ceremony of awarding diplomas to graduates of the college "education of a specialist-the future of the nation".

Tuesday, 28 June 2022 15:53
On 28.06.2022, a graduation ceremony was held for graduates of the Bilim Maman - Ult Bolashagi College. The event was held in the House of Culture of the village of Tuzdybastau, where honorary guests were an Honorary citizen of the Maktaralsky district - Beisenov Serikbay, an individual entrepreneur - Sabit Mukhtarovich, director of the Talgar district branch of Zhusan Bank - Gulnara Abylkasymovna, veterinarian of the Talgar district veterinary station – Nurmukhanbetov Beibitzhan Turysbekovich.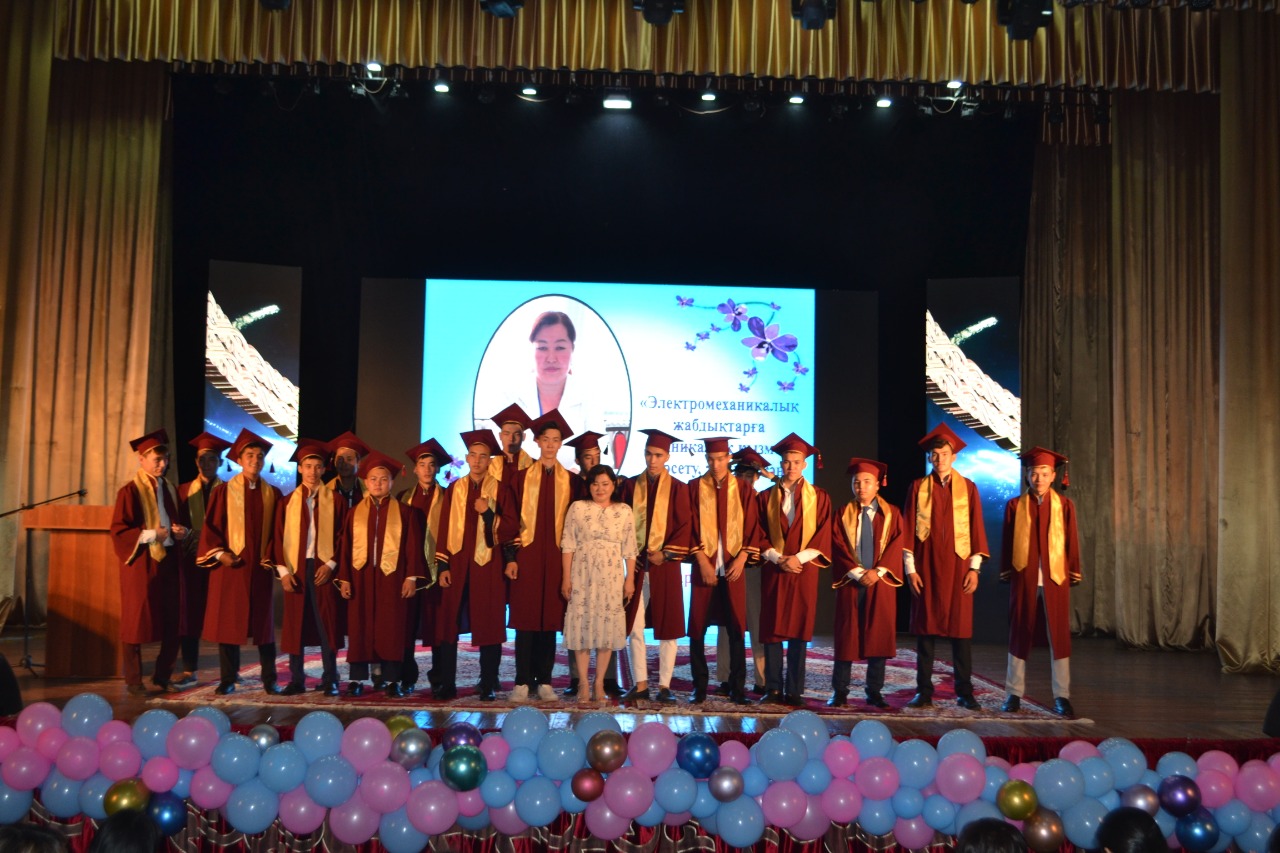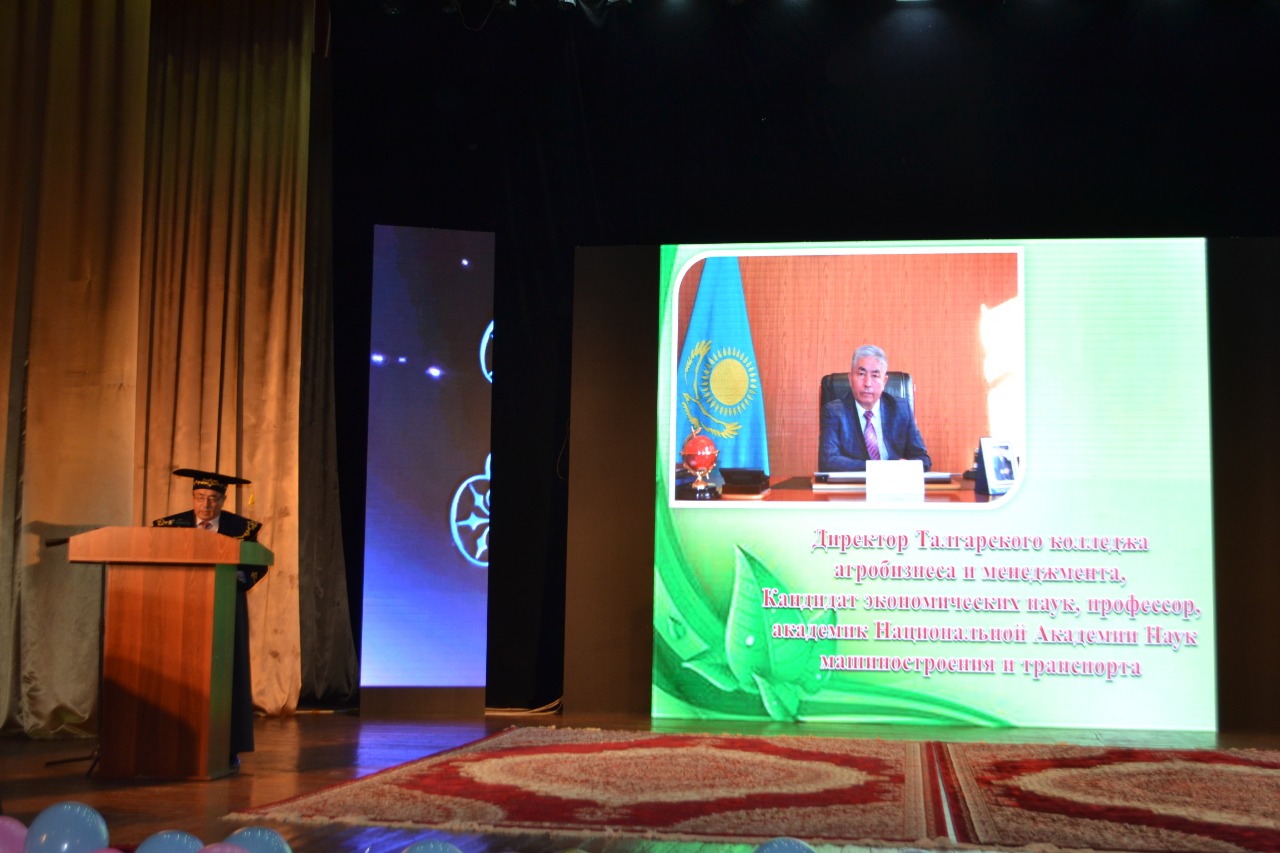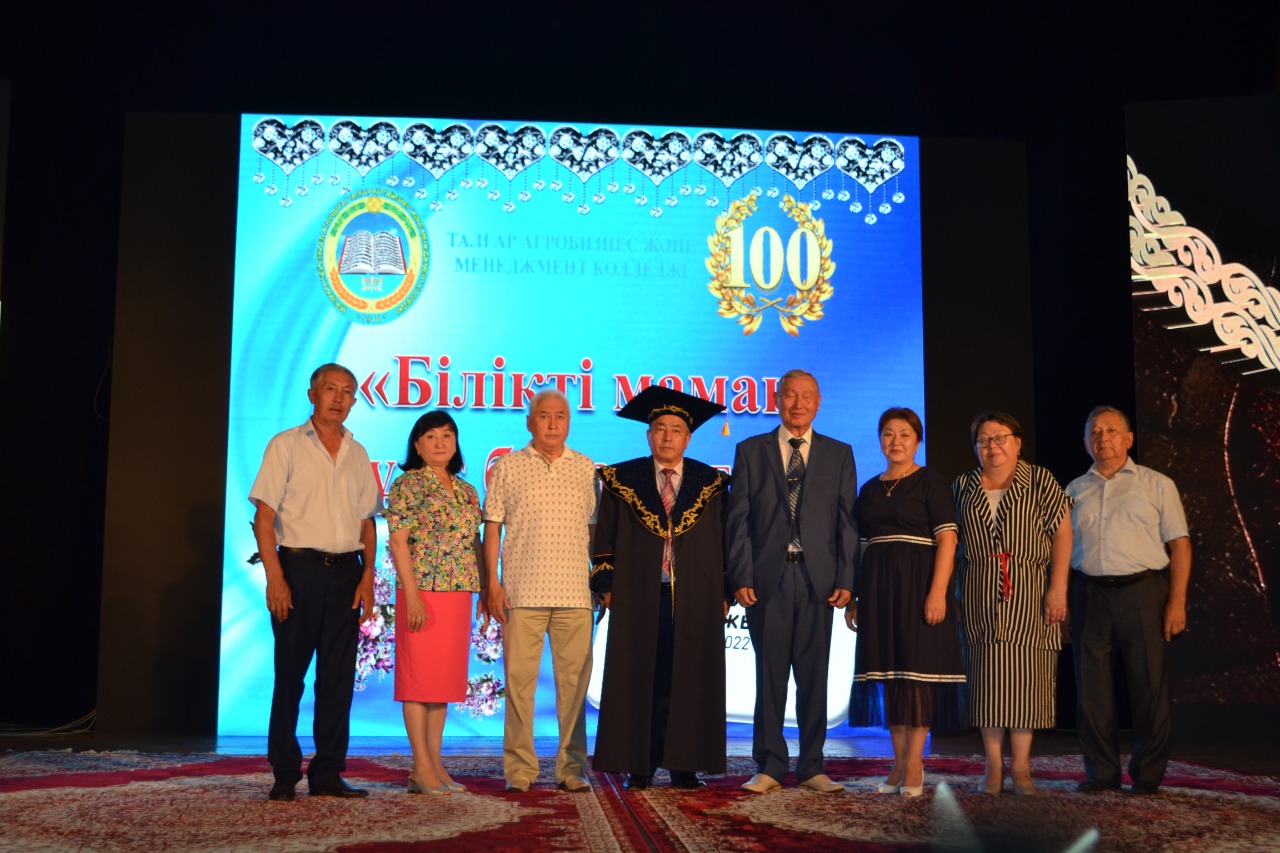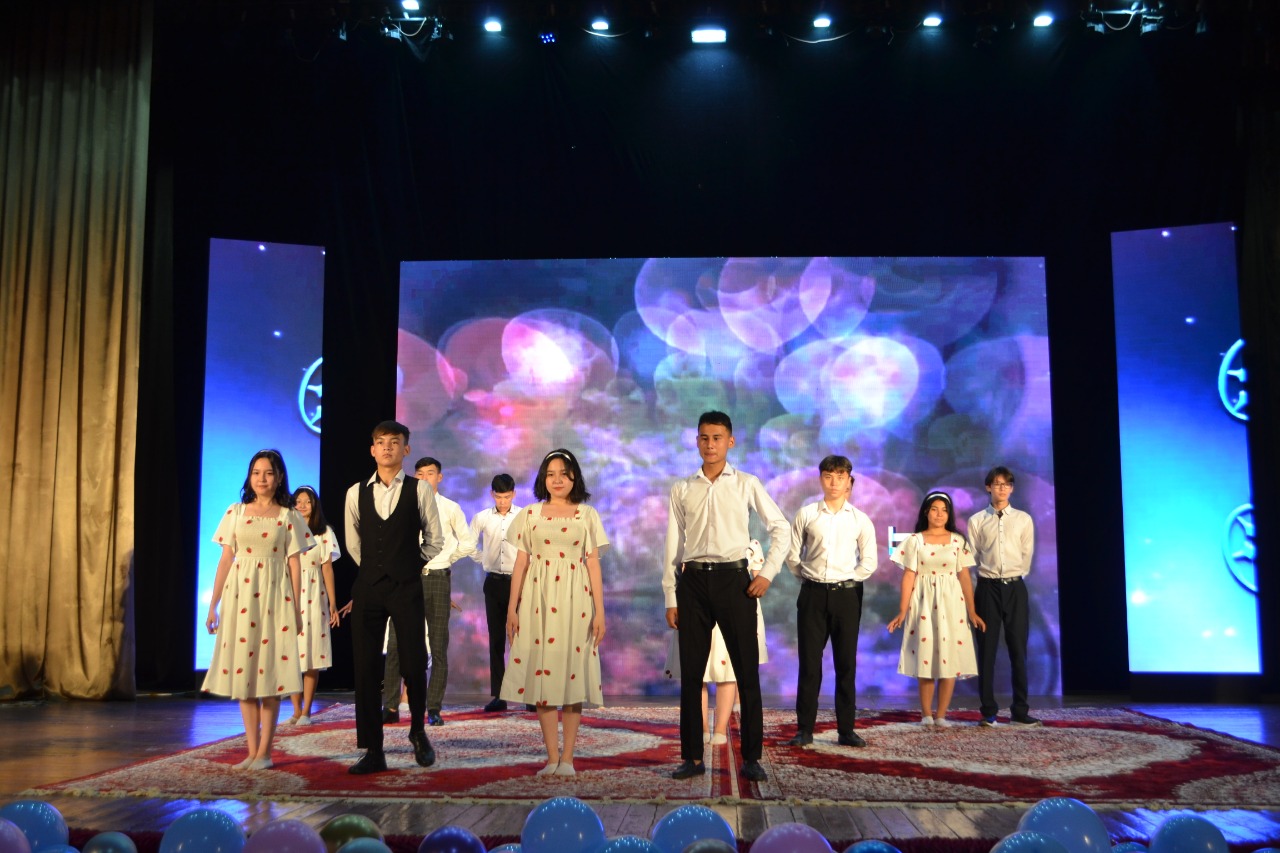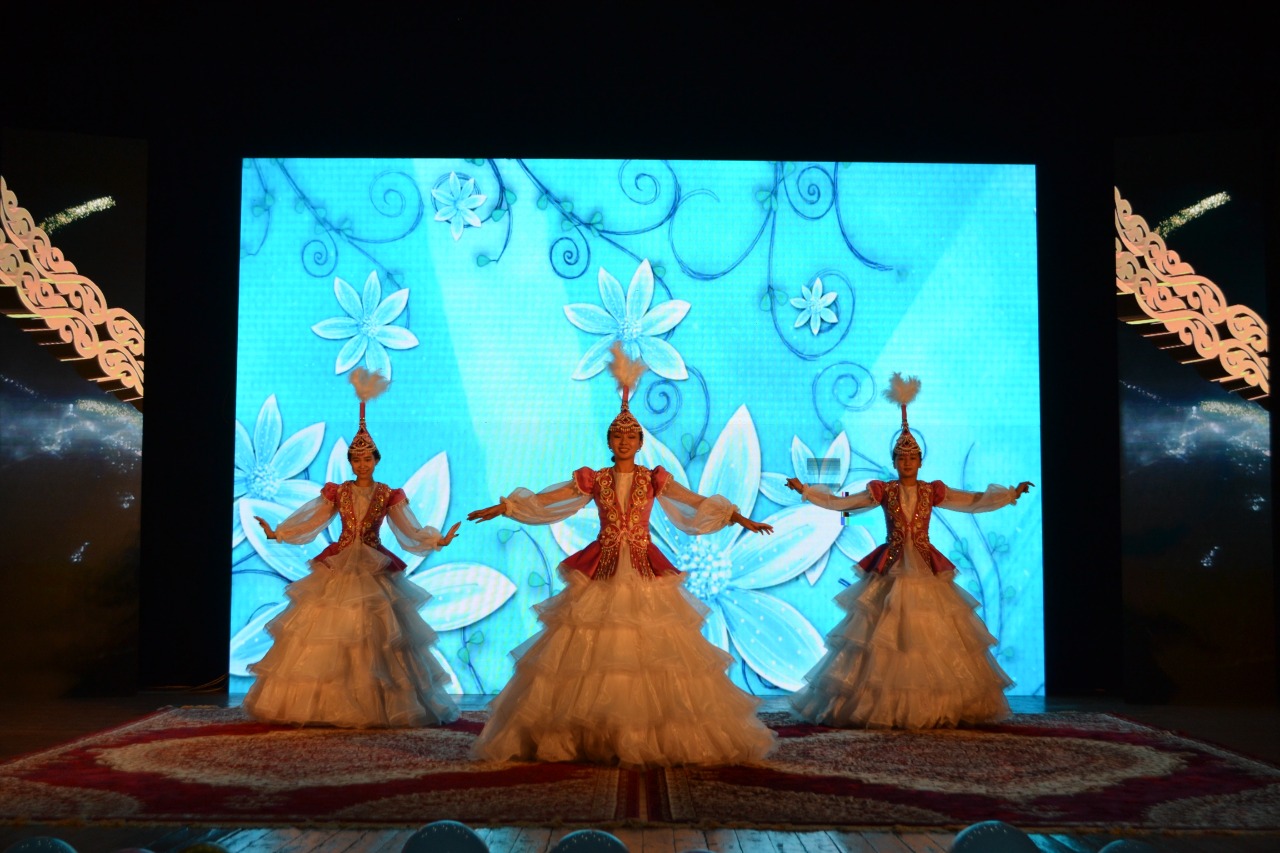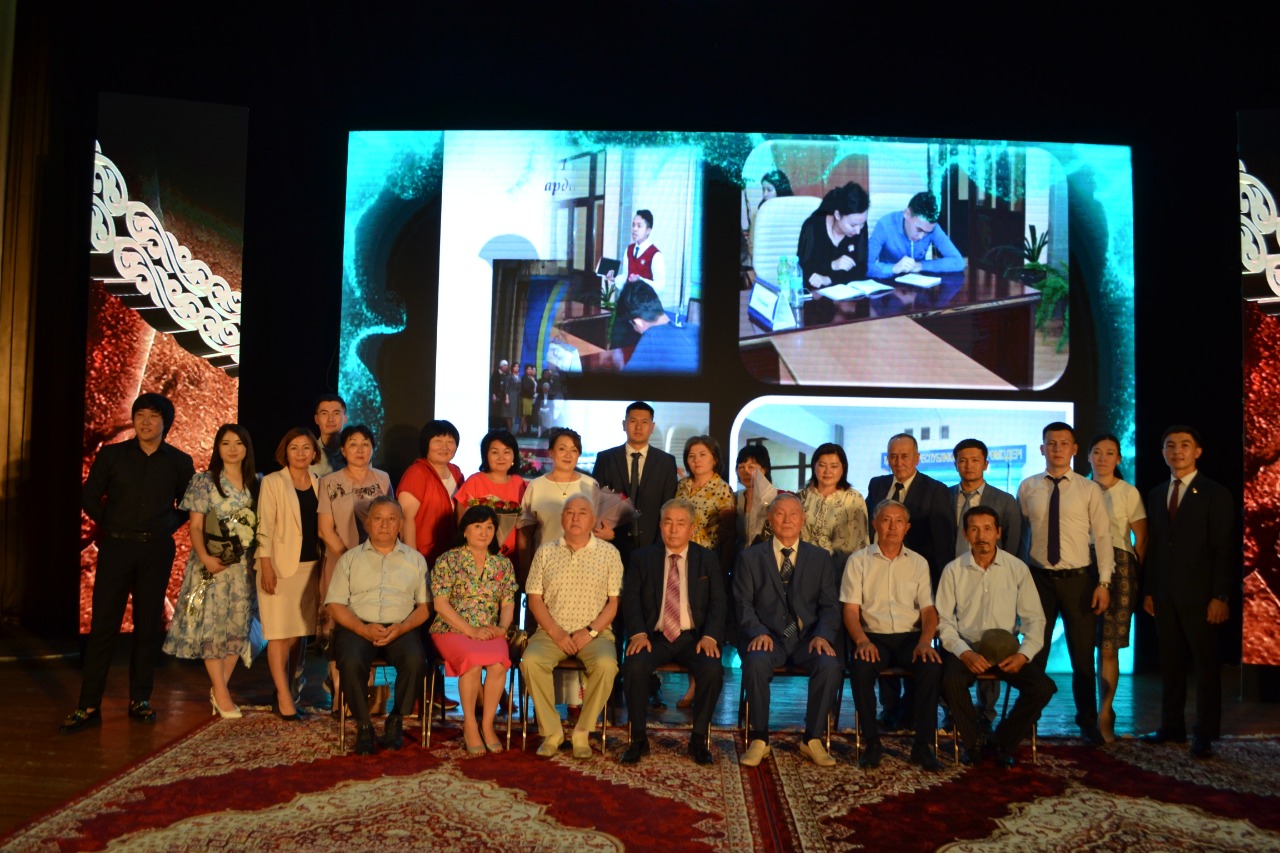 "GP offers effective ways to combat corruption."

Monday, 20 June 2022 09:45
«БП Сыбайлас жемқорлыққа қарсы күрестің тиімді жолдарын ұсынады».
«Dispute wise» пікір-сайыс клубының ұйымдастыруымен «БП Сыбайлас жемқорлыққа қарсы күрестің тиімді жолдарын ұсынады» тақырыбында ойын ұйымдастырылды.