Ceremony of awarding diplomas to graduates of the college "education of a specialist-the future of the nation".

Tuesday, 28 June 2022 15:53
On 28.06.2022, a graduation ceremony was held for graduates of the Bilim Maman - Ult Bolashagi College. The event was held in the House of Culture of the village of Tuzdybastau, where honorary guests were an Honorary citizen of the Maktaralsky district - Beisenov Serikbay, an individual entrepreneur - Sabit Mukhtarovich, director of the Talgar district branch of Zhusan Bank - Gulnara Abylkasymovna, veterinarian of the Talgar district veterinary station – Nurmukhanbetov Beibitzhan Turysbekovich.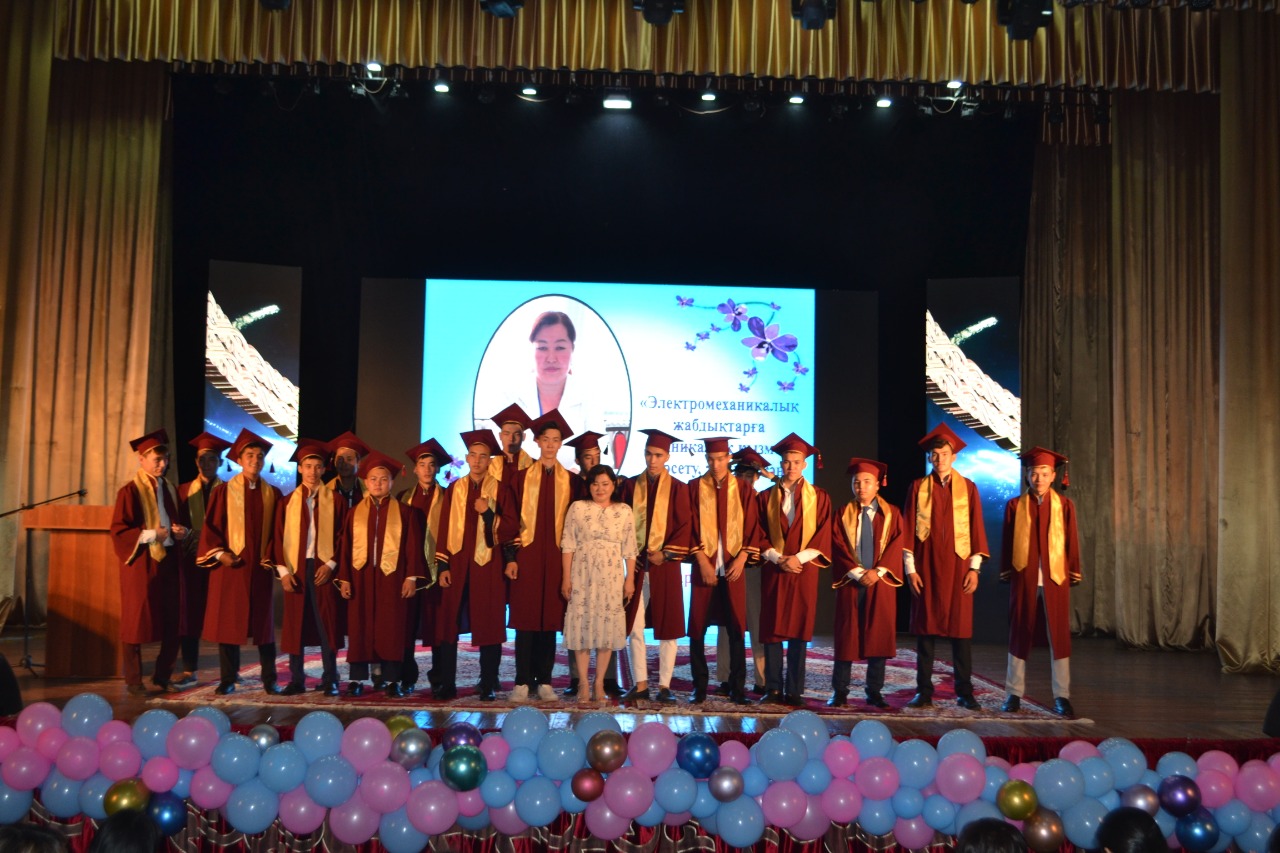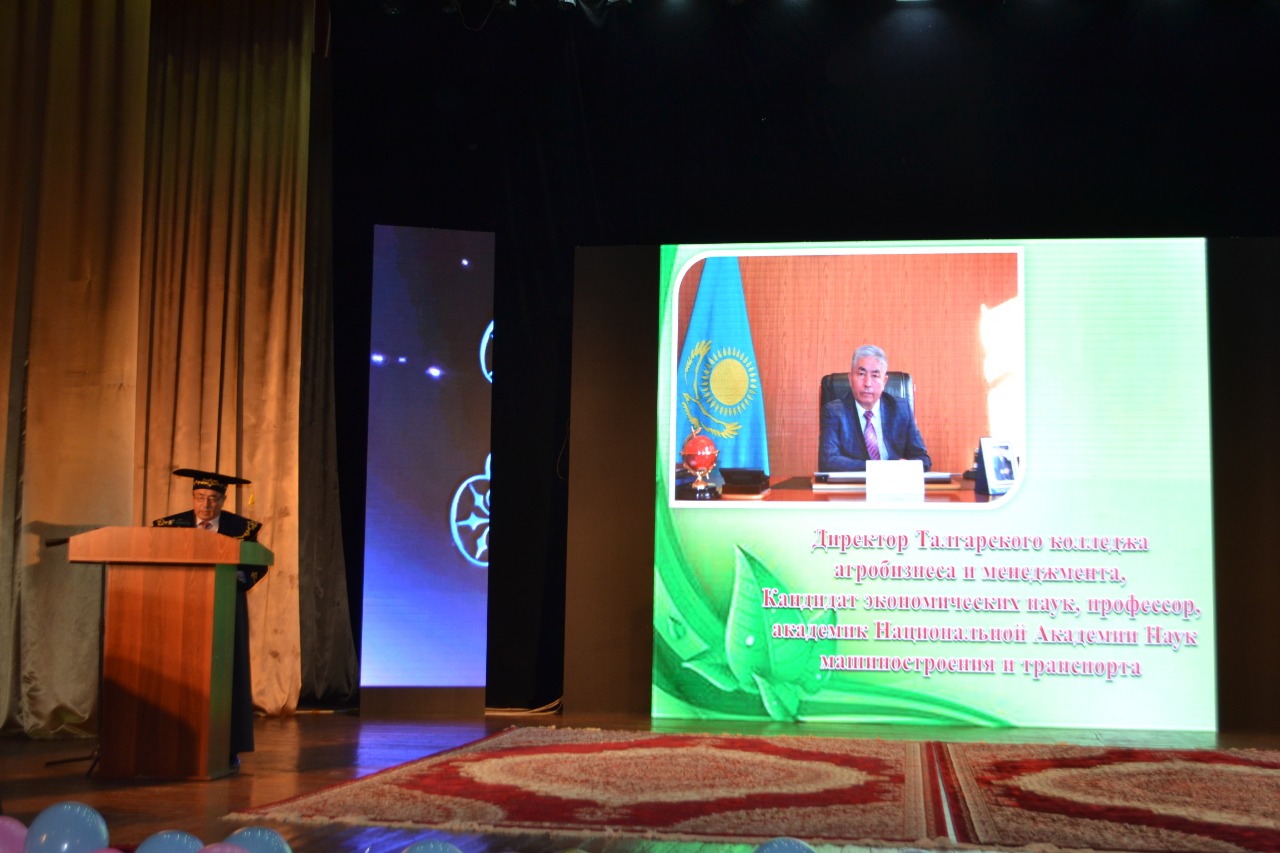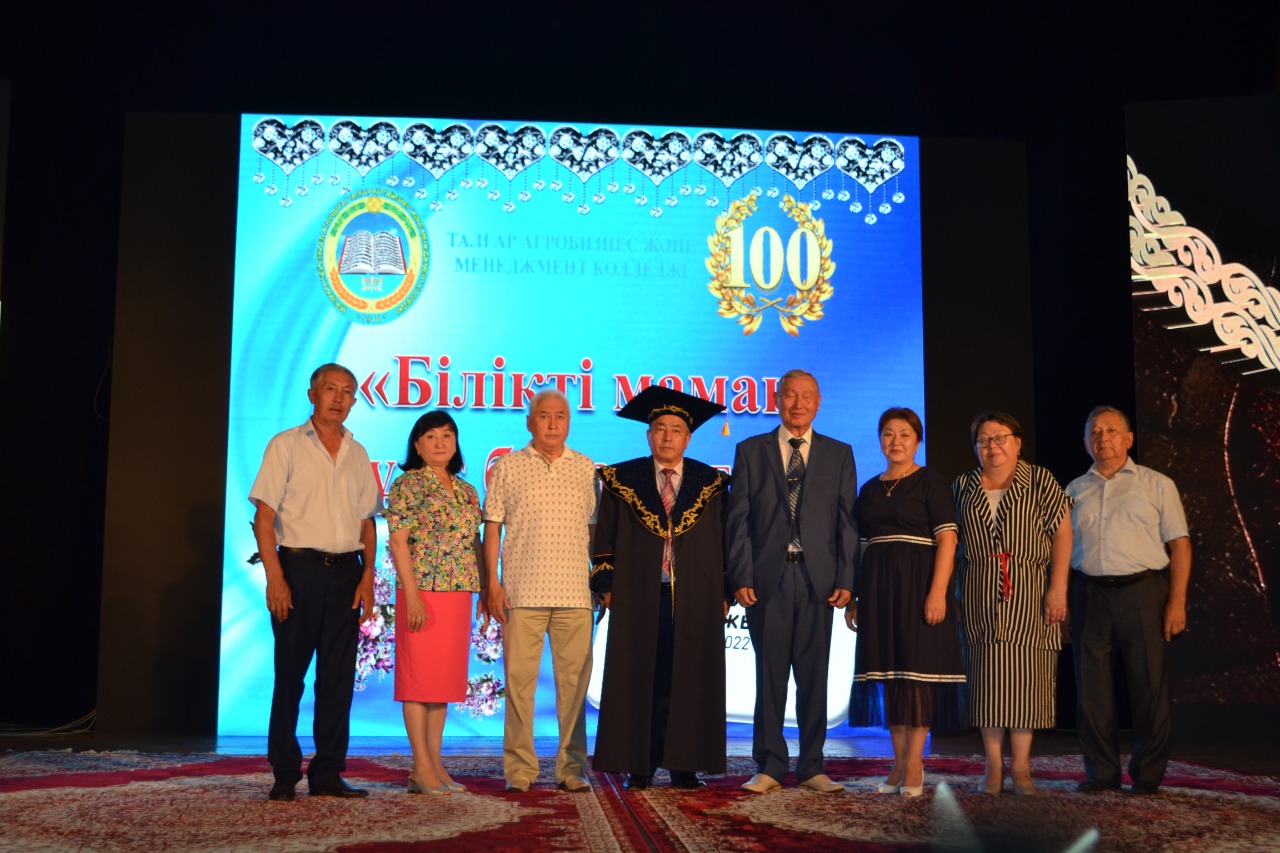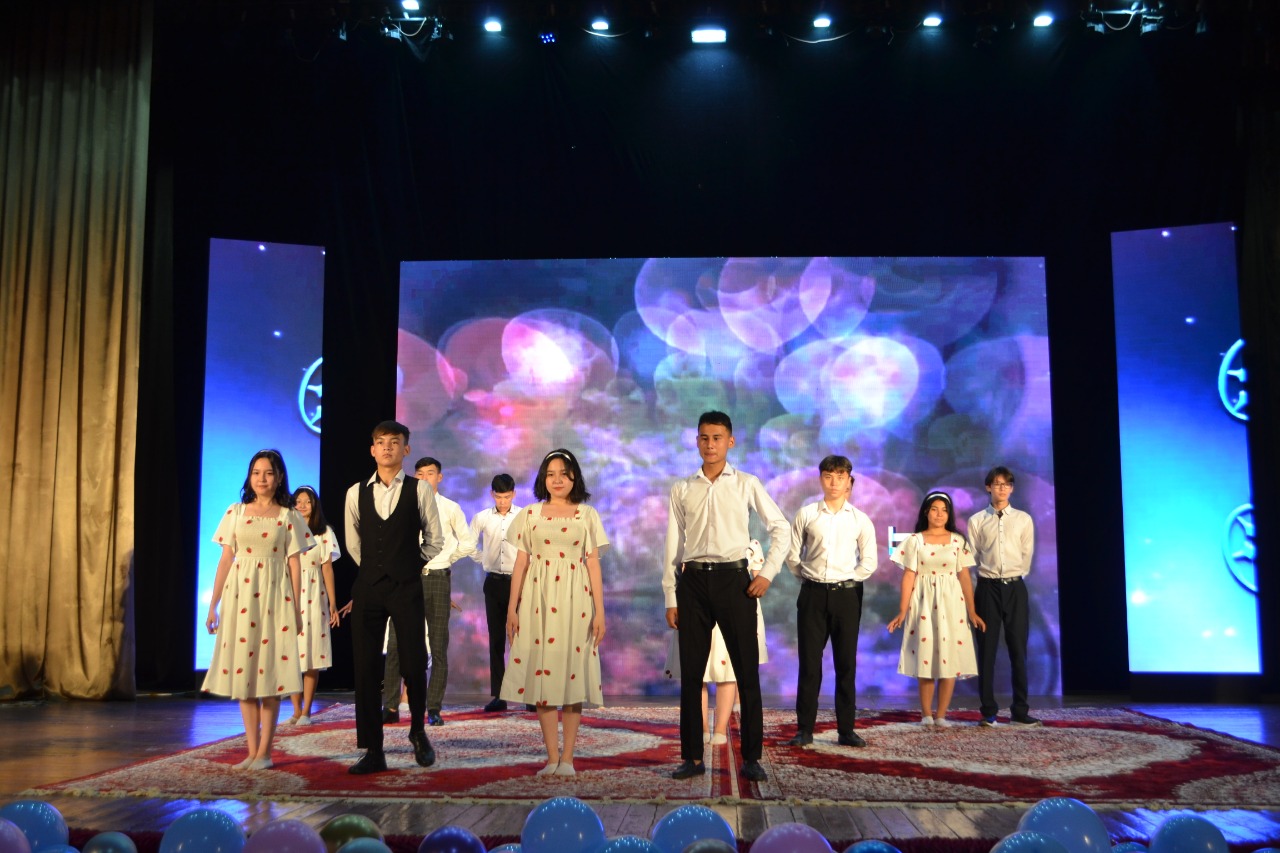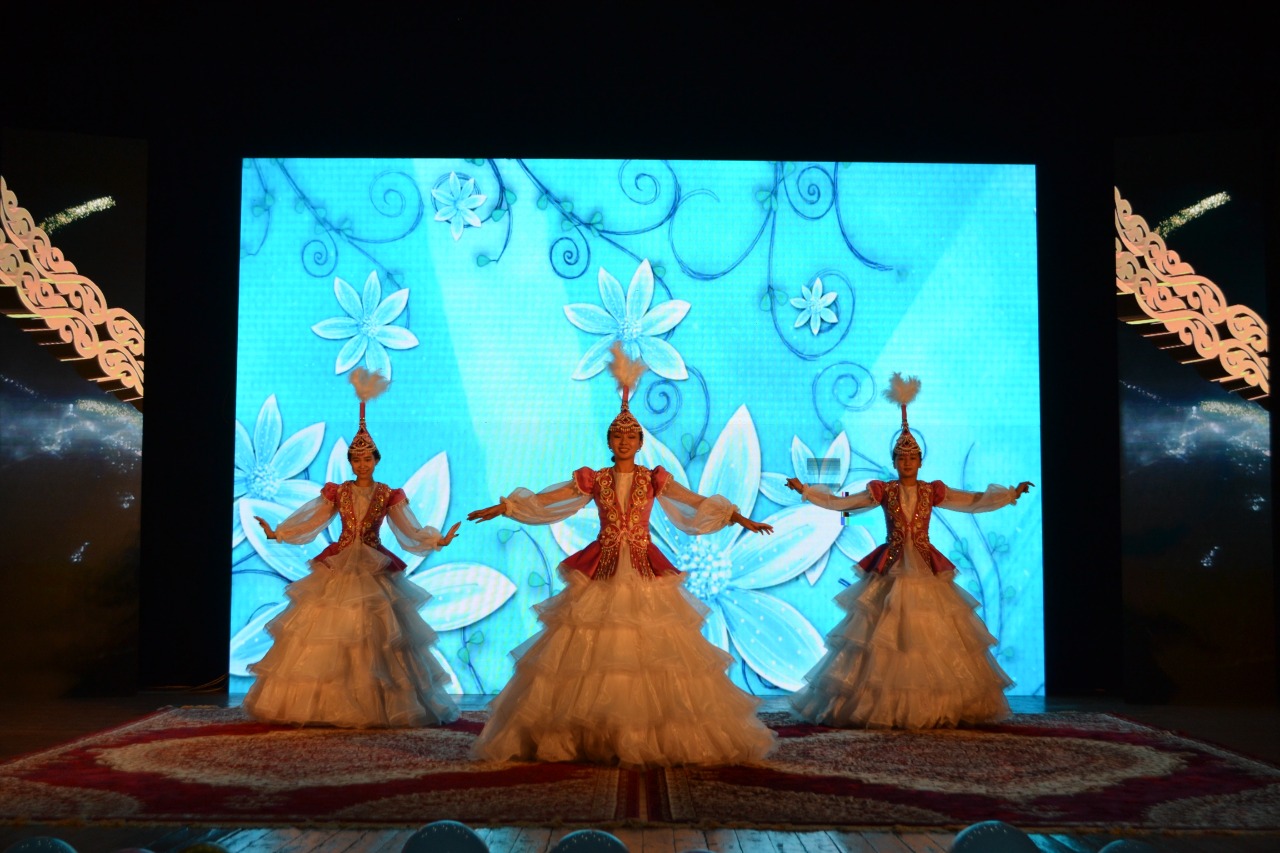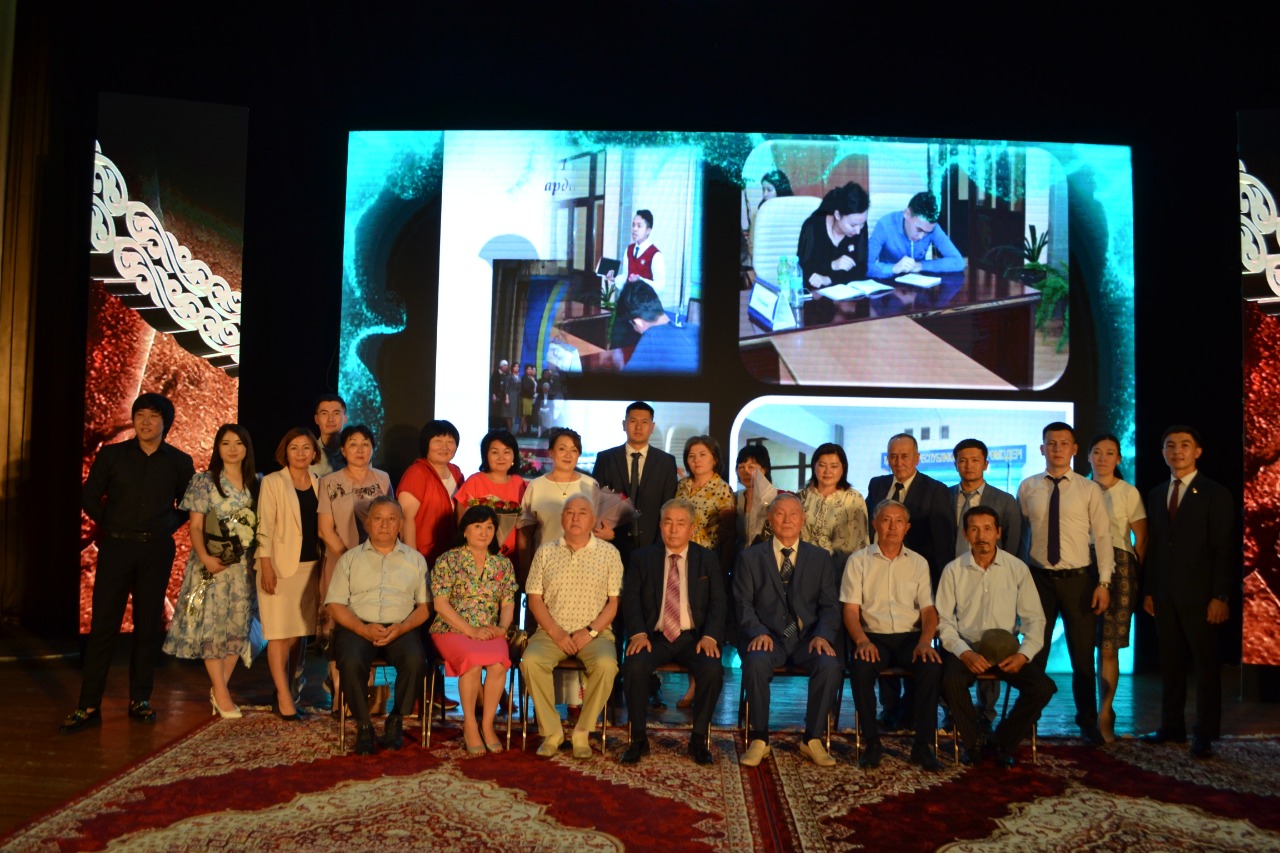 "GP offers effective ways to combat corruption."

Monday, 20 June 2022 09:45
«БП Сыбайлас жемқорлыққа қарсы күрестің тиімді жолдарын ұсынады».
«Dispute wise» пікір-сайыс клубының ұйымдастыруымен «БП Сыбайлас жемқорлыққа қарсы күрестің тиімді жолдарын ұсынады» тақырыбында ойын ұйымдастырылды.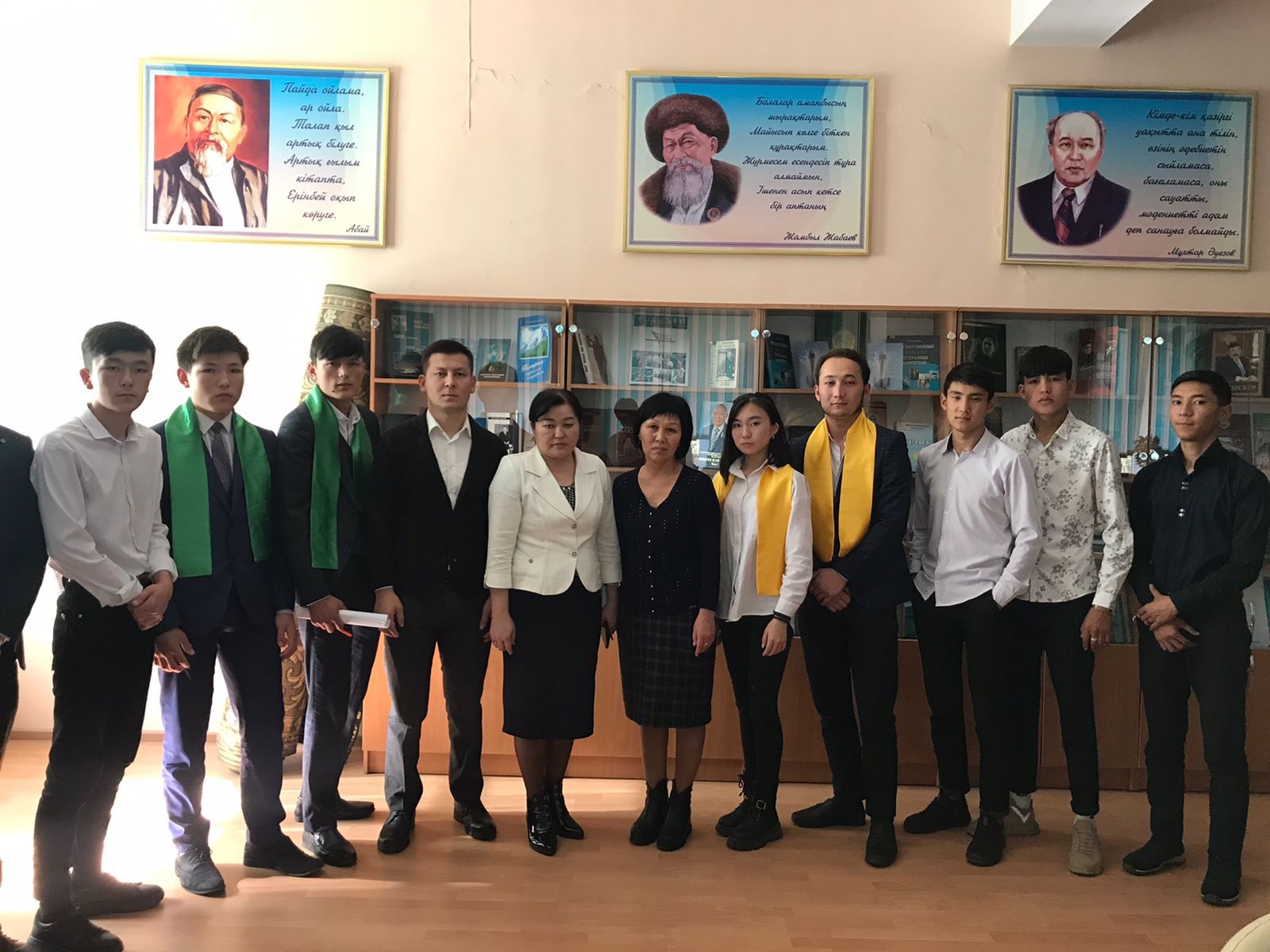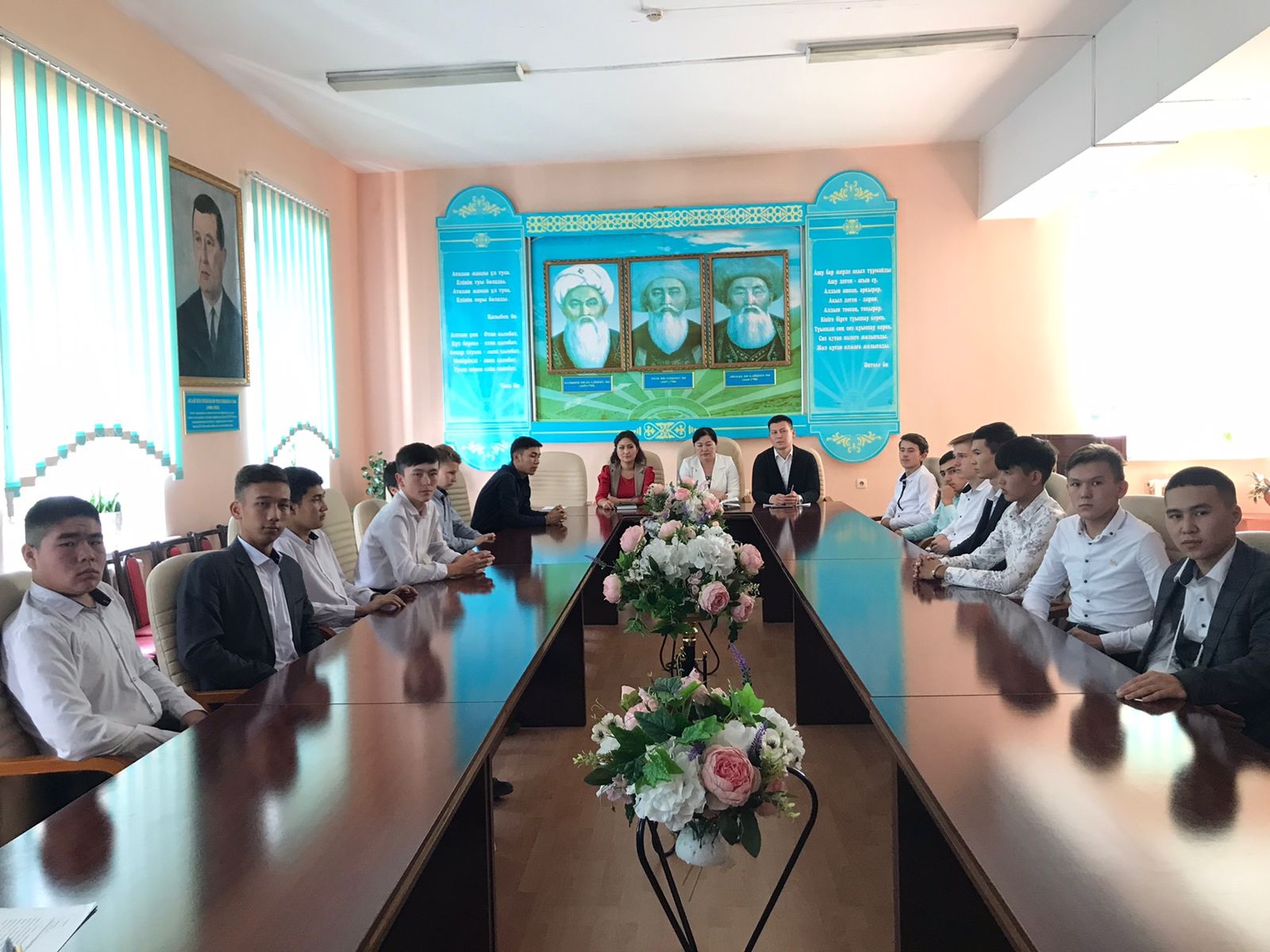 June 4 is the Day of the state symbols of Kazakhstan.

Tuesday, 07 June 2022 12:35
State symbols are one of the essential attributes of any state, embodying its identity and sovereignty.
The Talgar College of Agribusiness and Management hosted a solemn event "Bizdin el osynday!" dedicated to the symbols of the Republic of Kazakhstan. The event was organized on the parade ground in front of the College's House of Culture, during which poems about the Motherland were read and patriotic songs were performed.